Tomoko Shiroyama (Research Fellow, Toyo Bunko, and Professor, Graduate School of Economics, University of Tokyo)
HYI-Radcliffe Institute Joint Fellowship recipient, 2022-23
"The Port of Shanghai and Modern China: Environment and Political Economy of the Waters, 1870–1937"
What got you interested in your research topic/field?
The map of seasonal rainfall and hydrosphere in Asia. Although monsoon in Asia is a commonly used term, its visualization urged me to explore the environment and living there from a historical perspective.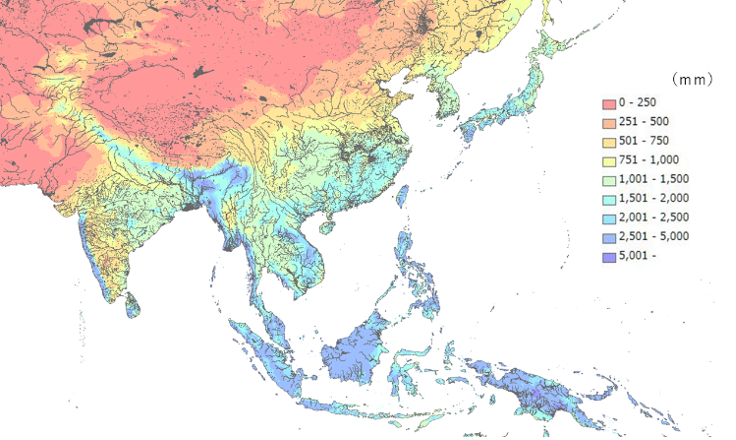 Outside of work, where can we find you? 
I frequently go to New Deal Fish Market in east Cambridge to buy Sushi-grade fish. Fresh fish is the key ingredient for Japanese life.
What would you want to do most as a career if you were not in academia?
I would love to be a singer, particularly that of opera! It would be nice if I could bring joy to people with my artistic performance. Unable to keep tunes, I cannot be a singer. Still, I am trying to entertain the audience with my writings and presentations.
Read Prof. Shiroyama's bio on our website.