Training Programs Held at Harvard
The Advanced Training Programs held at Harvard University bring together a small group of promising young Asian scholars and doctoral students in particular fields of the humanities and social sciences.
Each training program, held in Cambridge, is initiated and organized by a Harvard faculty member. Selected participants meet with the faculty organizer on a regular basis throughout the academic year, and have the opportunity to work with eminent scholars at Harvard and other major universities in the United States. The Training Program visiting scholars and fellows also join academic activities organized by the community at large. The program aims to increase scholars' knowledge of new work in their field and to foster collaborative work as a community.
Each program, which lasts for one academic year, is run only once or twice in total. In each year of the program, approximately 4-5 graduate students or younger faculty from universities or research institutions in Asia are selected as HYI fellowship recipients to come to Harvard University for a 10-month research stay.
Recent training programs held at Harvard University include:
Linguistic and Semiotic Anthropology (2021-22), led by Professor Nicholas Harkness
African History and Cultures (with the Center for African Studies, Harvard University) (2019-20 and 2022-23)
Mesoamerican Archaeology (2016-17 and 2018-19), led by Professors Rowan Flad and William Fash of the Anthropology Department
Tibetan Studies (2012-14), led by Professor Leonard van der Kuijp in the Department of South Asian Studies
Art History (2010-12), led by Professor Eugene Wang in the Department of History of Art and Architecture
Comparative Literature (2008-2010), led by Professor Stephen Owen in the Department of East Asian Languages and Civilizations
Photos from Past Training Programs at Harvard: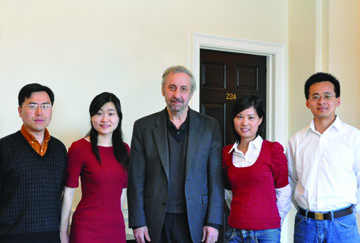 2008-09 Comparative Literature Training Program participants with Professor Stephen Owen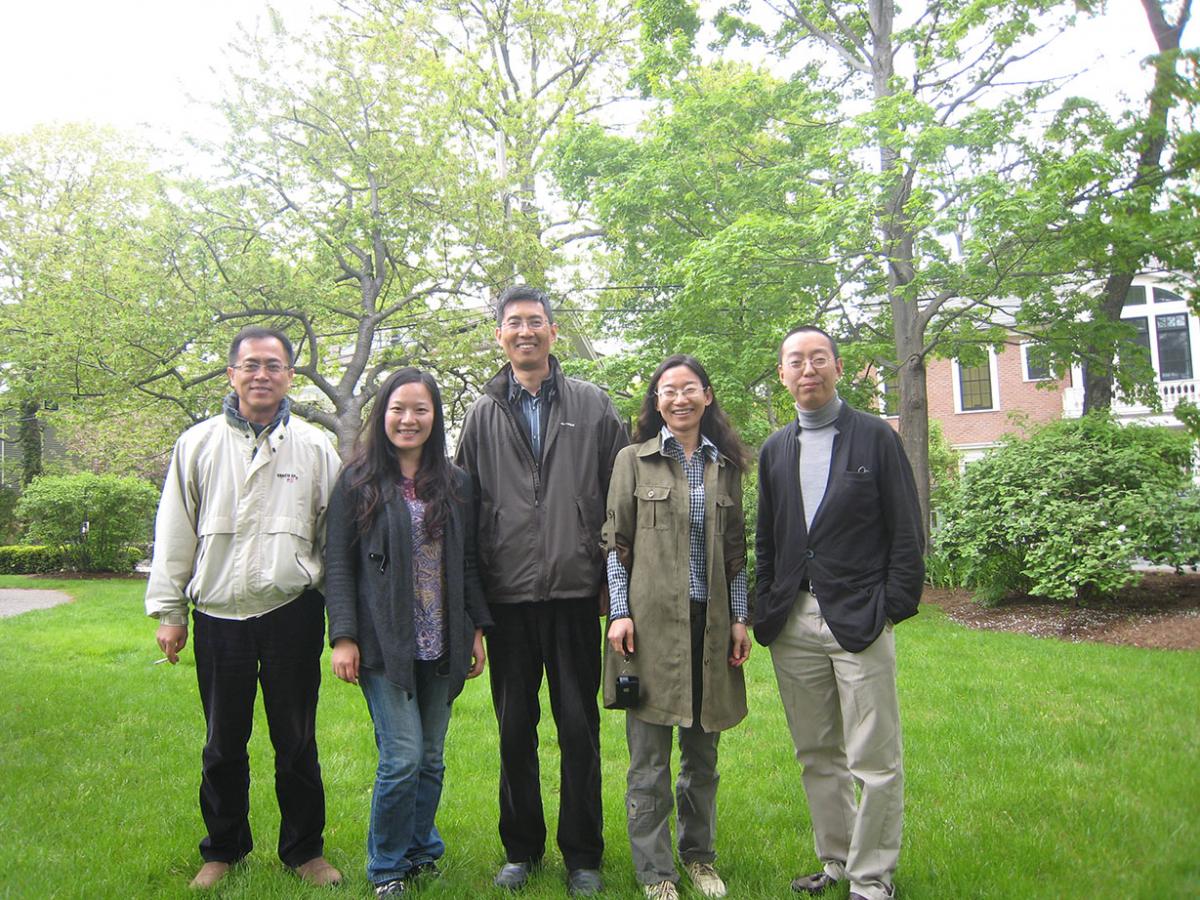 2010-11 Art History Training Program participants with Professor Eugene Wang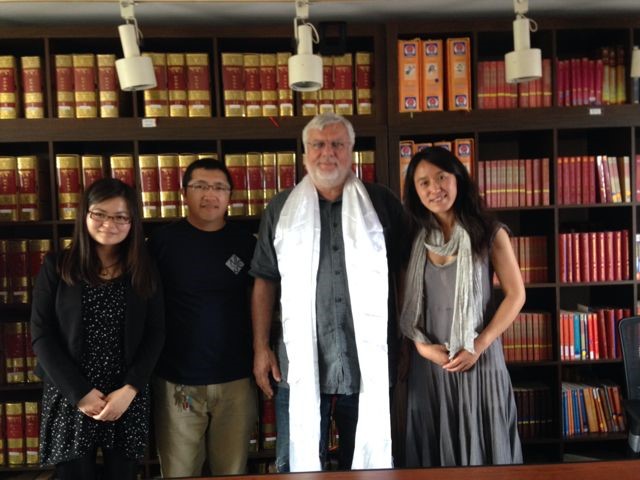 2013-14 Tibetan Studies Training Program participants with Professor Leonard van der Kuijp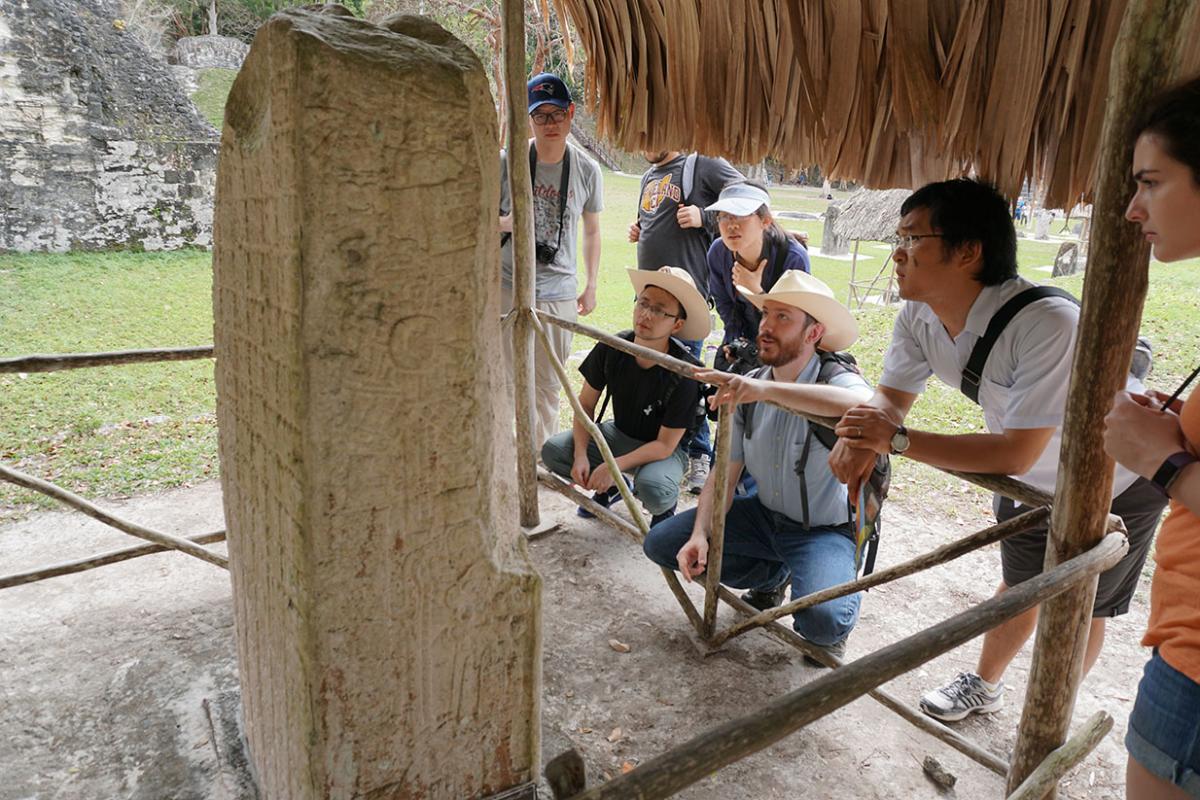 2016-17 Mesoamerican Archaeology Training Program participants on a field trip in Guatemala