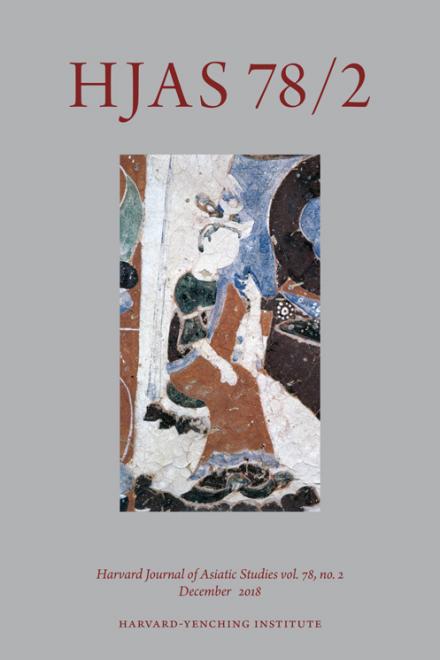 All HJAS (Harvard Journal of Asiatic Studies) content is now available for free on Project Muse through June 30, 2020. 
To access HJAS on Project Muse, visit: https://muse.jhu.edu/journal/433
Visit the Project Muse website for more information on all Free Resources on MUSE During COVID-19.
HJAS disseminates outstanding original research and book reviews on the humanities and humanistic social sciences in East and Inner Asia. HJAS is a publication of the Harvard-Yenching Institute. For more information about the journal, please visit https://hjas.org/.